Pre-order Running Man Tshirt Only at Pretty Heisei
Pre-order Running Man Tshirt Only at Pretty Heisei
Hi guys!  Good news for all Running Man followers!! We're going to have a big sale for this RUNNING MAN SHIRT. It is open for pre-order until 7/7/2012. Don't miss it out!
For your information, the material is roundneck black color which is 100% cotton. It is available in both short and longsleeve. Just add an extra RM5, and you can get a longsleeve shirt.
How to Purchase??
Choose your size. Make sure you measure the size according to your exact body size since it is suitable for unisex.
Kindly email your details at write2wani@gmail.com

Name:
Address:
Phone no.:
Size:
Quantity:

Remember! This is pre-order. We will send the order after the pre-order period to the supplier. If you're not willing to wait, DO NOT placed your order.
No backouts once you have confirmed your purchased with us. No refundable. No returnable.
Kindly visit our facebook at http://www.facebook.com/pretty.heisei
And don't forget to follow us at http://prettyheisei.blogspot.com/
Feel free to check out many hot items in Pretty Heisei's blogshop such as bag, tudung bawal pelangi 1 tone, fridge magnet, keychain, pashmina and many other hot items will be in our closet blogshop. Stay tune with Pretty Heisei Blogshop!!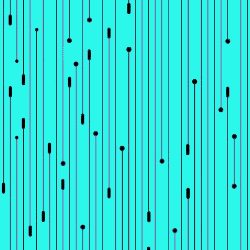 THANK YOU! (^^)v
Sharing is caring